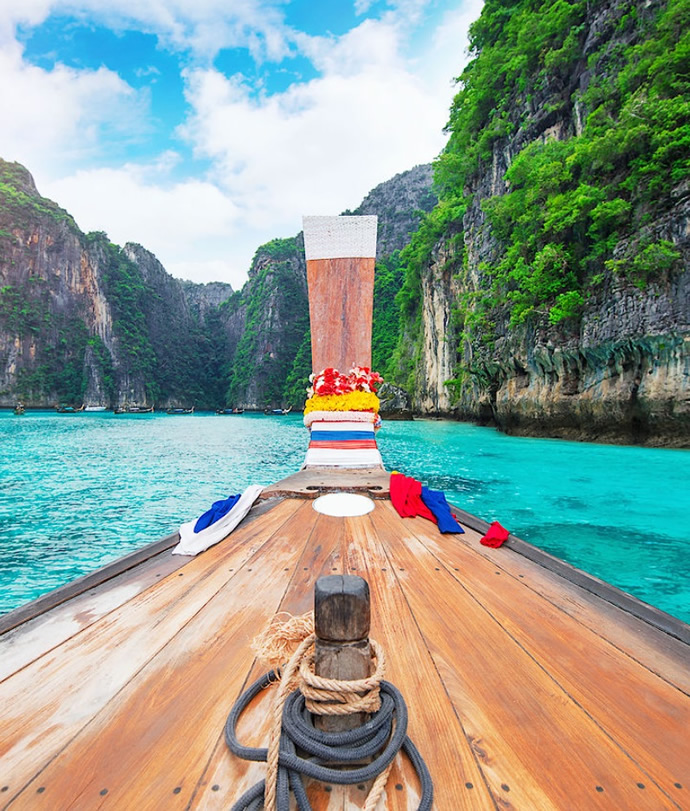 Here at Go Thailand Tours, we have two passions – Thailand and travel – and over the last 35 years, we have put our all into making sure that our knowledge, expertise and partnerships create extraordinary experiences for travelers to Thailand.
And while each journey is individual and carefully curated to suit your desires – they have one thing in common; they are all delivered with passion, integrity, sensitivity, style and with the environment and local communities in mind.
We believe that travel is one of life's greatest privileges. With a vast knowledge of Thailand at our fingertips, we specialize in tailor-made experiences based around exactly what's important to you. We ensure that you experience Thailand on your terms – this is your trip, your way!
Tailored Made Experiences
Every traveler is different, so it makes sense that each trip should be different. We use our insider knowledge to craft beautifully planned journeys throughout the kingdom. 
Your time is precious so we will make sure that each journey is planned with thoughtfulness, care and attention to detail to ensure every moment counts. Over the years, we've brought together a team of professional design consultants – and these are the people who'll plan your trip, from the small details to the most extravagant. When it comes to your dream holiday, the reassurance of first-hand knowledge and on-the-ground support is essential.
Our bespoke itineraries include the must-see elements of each destination along with authentic, hidden gems so you can discover the true essence of Thailand. Whether it's mastering the skill of cooking a sensational Pad Thai, bonding with elephants as a mahout, meditating alongside monks in a peaceful pagoda or eating freshly cooked fish on a powder-soft beach – nothing is beyond our imagination and expertise.
PLAN YOUR JOURNEY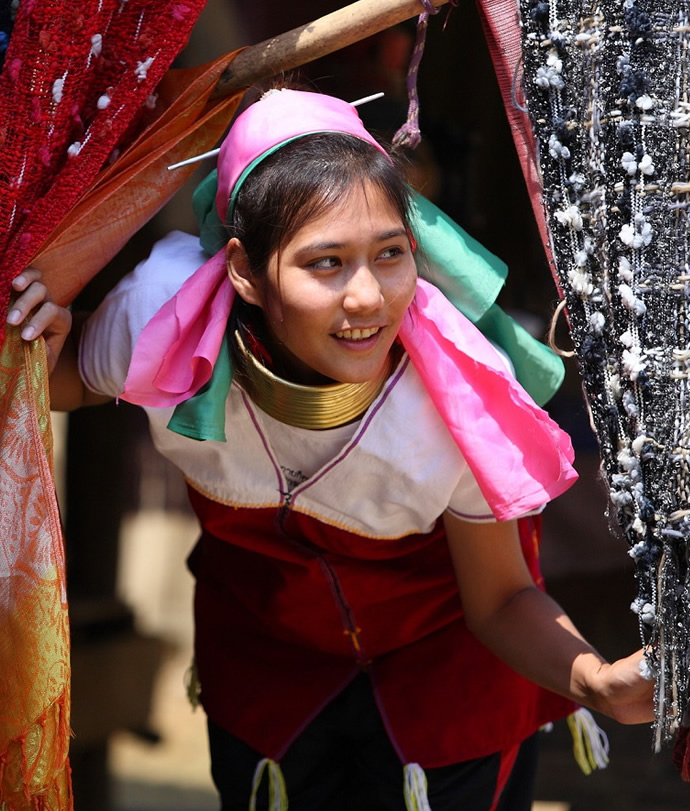 The land of endless opportunities
It is not only the friendliness of the 'Land of Smiles' that has made Thailand such a popular destination. The vast choice of hotels, diversity of destinations and value for money attract families, solo travelers, adventurers, wellness seekers and beach lovers of all budgets – time and time again.
The coastlines of the Gulf of Thailand and the Andaman Sea offer sparkling seas, silken sands and secluded islands. Dive beneath the azure waters and swim alongside exotic fish, sharks and even the occasional dugong. The northern regions are home to rugged mountain ranges, emerald rice paddies and colorful ethnic villages. National parks boasts thunderous waterfalls and rushing rivers where wild elephants come to bathe. Bustling Bangkok with its shimmering skyscrapers and decadent nightlife is a world away from laid-back Chiang Mai where monks collect alms outside ancient temples.
And let's not forget the food – whether sampled from a steaming street food stall or relished in a Michelin-listed restaurant, be prepared for zingy flavors and spicy chilies. This entire country will leave you with a taste for more.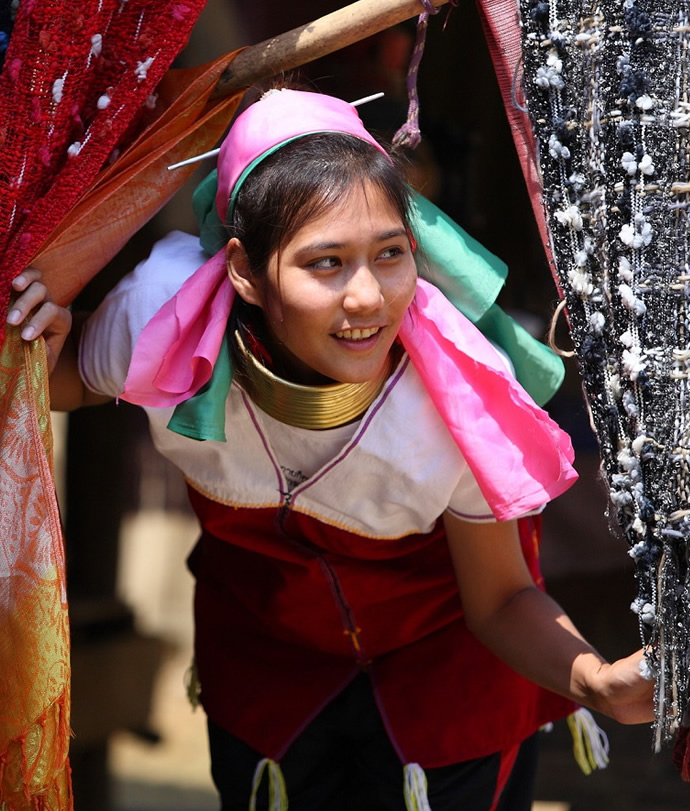 Personal Service
Your personal experience starts from the moment you enquire! Your dedicated Travel Designer will listen, ask questions and keep refining your bespoke itinerary until you're completely happy. All you need to do is give us your wish list and we'll piece it all together – it's that easy!

Expert Experience
We have travelled extensively throughout Thailand to refine the right skills and abilities to curate impactful, immersive and authentic experiences. We also know all the criteria of travelling to Thailand, such as obtaining visas, traveling between destinations and understanding local customs.

Trustworthy Partner
We are fully licensed with a full range of transport and accommodation options and highly trained multilingual local guides. Combine this with our travel industry experience, deep destination knowledge and operational expertise and you are guaranteed to receive the highest quality possible.

Stress Free Travel
We are committed to ensuring your travel journey is delivered seamlessly – from the first point of contact until you depart Thailand. We're always there – even when you can't see us – taking care of all the details to ensure you have a worry-free and seamless holiday.